Property Title Transfer in Thailand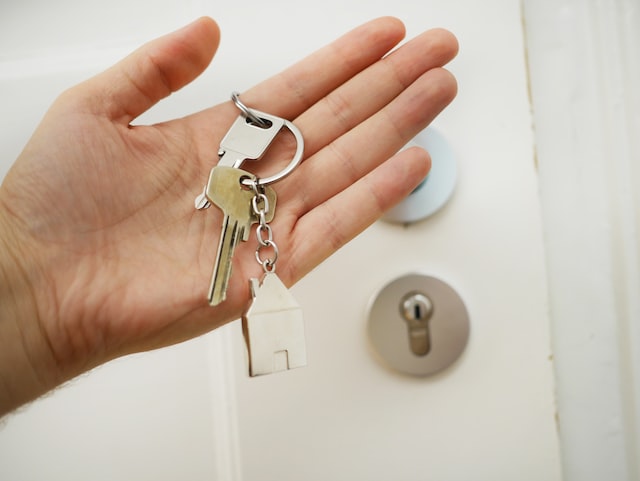 Buying property in Thailand is an exciting, once in a lifetime experience. It is a beautiful, exotic country with tropical beaches, ancient ruins, and opulent royal palaces and temples. Expats are always keen to buy their very own place in this enigmatic land of wonders.
There are several different types of Thai title deeds available to foreigners looking to purchase a piece of real estate in the country. These include the Or Chor 2 (Condo deed) and Sor Por Kor 4-01 (Agricultural deed).
Condominium titles are perhaps the most popular type of property to invest in because they offer complete ownership of the condo unit together with a small share of the common property. The document holder will be able to rent the unit, sell it or leave it to an heir as they please.
Sor Por Kor 4-01 is an agricultural title deed that is mainly used by farmers in rural areas of the country. It is not generally available to foreigners and it is a difficult process for foreigners to acquire this type of Thai title deed.
Chanote is the strongest form of land title deed in Thailand and it is a true document of full ownership. The land plots under a chanote have been accurately surveyed, GPS plotted according to a national survey grid and marked by unique numbered marker posts set in the ground.
NS3K is another form of land title deed that is issued without parcel points having been set by aerial survey. It is not as accurate as a chanote and may not have been inspected by the Department of Land in the past but it does indicate confirmed possession rights of the land.
Nor Sor Sam These are a less accurately surveyed form of land title deed that can be sold or leased unless the previous owner stipulates that it cannot be sold or leased for 5 or 10 years after the transfer of ownership. These are less expensive and easier to purchase than a chanote but they do not offer the same level of security or protection.
A title search is a very important part of any purchase and can help ensure that the seller has a clear legal claim to the property and is not under any liens or other restrictions. It can also identify if the seller has any leases or other properties which are associated with the property, as well as the type of documentation which has been issued.
The transferring of the title is the final step to completing the sale or purchase and is typically done at the local Land Office. This can be a quick and easy process, however it is important that all the correct documents are presented for this to happen smoothly.
Before going to the Land Office, it is always a good idea to check with your agent or lawyer about any potential problems that may arise during this process. They will know what documents are required and when they need to be presented. They will also have an understanding of the fees and taxes that are applicable. They should be able to guide you through the entire process.