Visa-Free Entry to Thailand in 2021
Visa-Free Entry to Thailand in 2021
Everything You Need to Know
The outbreak of Covid-19 has caused chaos around the globe, most notably decimating the tourism and travel industries. Many countries closed their borders to almost everyone except citizens returning home, whilst other countries have placed hefty bureaucratic paperwork requirements on anyone wanting to visit, whether you're travelling for work, to see your family, or just for pleasure. Thailand falls into the latter category, having effectively opened their borders to travellers late in 2020, albeit with a long list of stipulations and requirements to satisfy before they will even think about allowing you into the country. These heavy-handed requirements may seem burdensome but are necessary for the Thai government to protect their citizens from the pandemic, and the country as a whole did a very good job at containing the spread, especially when compared to countries such as the UK, the US and Australia.
During 2020, between late March and October Thailand went without a single foreign tourist arrival. After that, anyone wanting to visit the country for tourism purposes could only do so by obtaining a 60-day tourist (TR) visa or the new special tourist visa (STV); visa-exempt entries were suspended. However, with the government keen to try and kick-start the crucially important tourism industry, visa-exempt entries were allowed again towards the end of the year with a key modification. Traditionally, visa-exempt entries were for 30 days, with the possibility of an extension of another 30 days at 1900 Baht ($63) at your nearest immigration office. However, with the burdensome requirement of ASQ (Alternative State Quarantine), which meant that all travellers had to pay for and stay confined to a hotel room for 16 days upon arrival, the government changed the visa-exempt entry rules and extended it to 45 days to compensate for this.
For many, the required 16-day quarantine stay upon arrival which comes with a significant financial cost will be too much for the casual traveller to bear. However, for the persistent traveller for whom Thailand is their favourite destination, visa-exempt entry to the country is at least now possible, albeit with several other paperwork hoops to jump through to qualify. Let's take a look at what you need to do to be allowed entry without a valid visa:
Get in Touch
Need to hear more? Contact us and we'll get in touch with you shortly.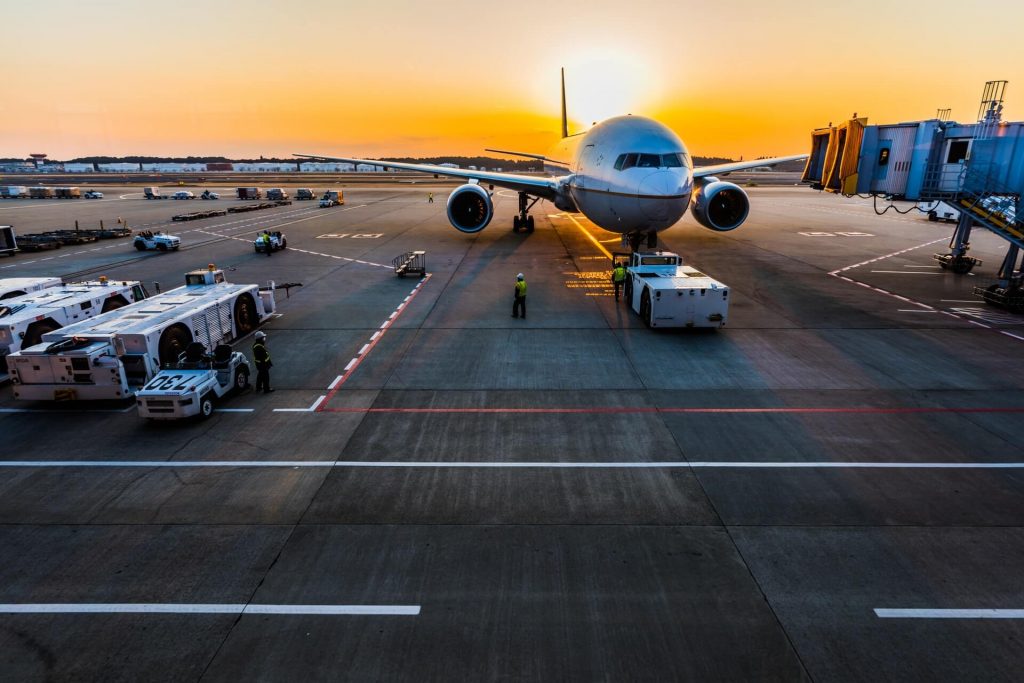 Certificate of Entry (CoE)
This is undoubtedly the hardest thing to get sorted out, with a plethora of requirements to satisfy before the certificate is issued. You'll need to contact your local embassy to find out what they need exactly but it should include the following:
Proof of a hotel booking.

Travel booking confirmation.

Financial statements showing enough to cover your stay in Thailand.

Proof of health insurance policy which covers COVID-19 related medical expenses in Thailand with a minimum coverage of $100,000.

Confirmation of legal residence in your home country.

A copy of your passport with a minimum of 12 months validity and 3 blank pages.
To obtain your certificate of entry, you'll need to contact your local Thai embassy. As you can see from the requirements above, you will need to have booked your flights and hotel before applying for your certificate. Ensure that you leave enough time to get this processed.
Covid Insurance
We have covered this topic in detail already – to be allowed entry upon arrival at the airport you will need to show proof that you are covered for any Covid related costs for a minimum of $100,000 for the entire duration of your stay. It will need to be provided by one of the approved insurers based in Thailand, and you'll need to present your certificate to the immigration officer.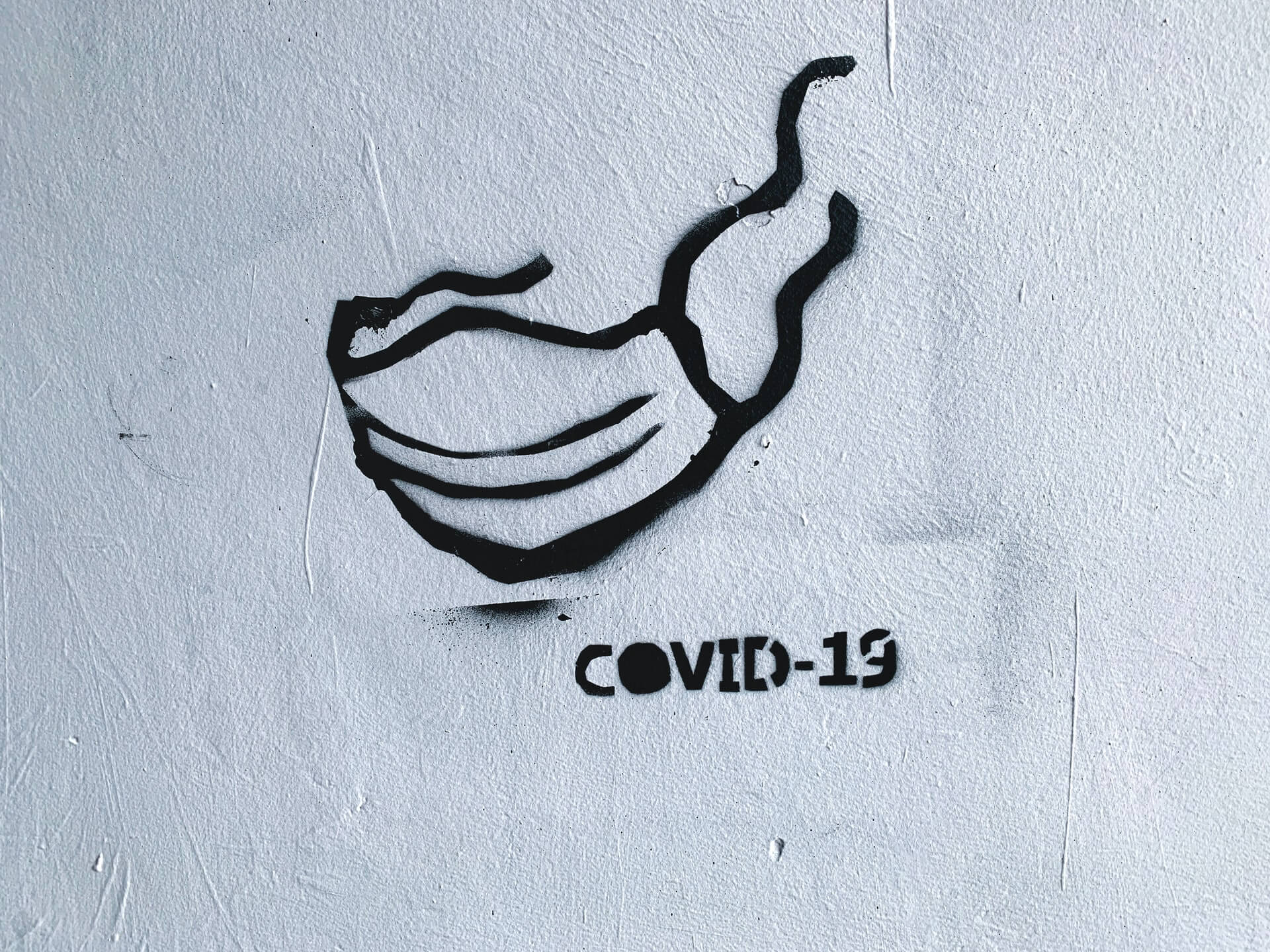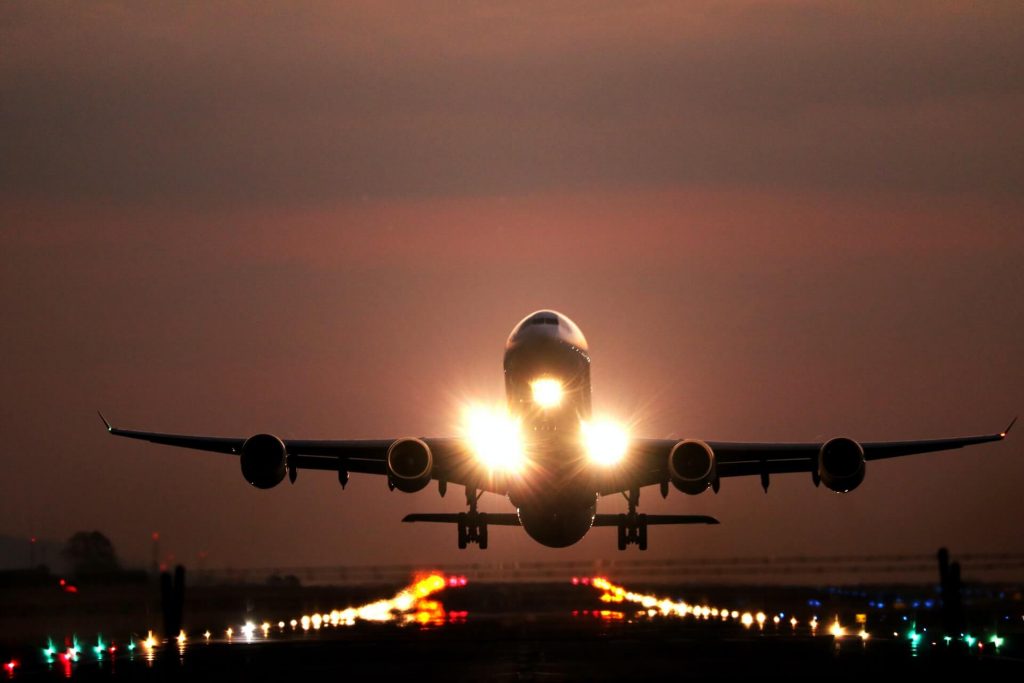 Fit to Fly Certificate
A fit to fly certificate sometimes called a fit to fly letter is a medical document declaring that you are healthy enough to fly signed by a medical professional and dated no more than 72 hours before the departure of your flight. To obtain this certificate you will need to undergo a fairly basic medical examination and a Covid test which must come back negative.
ASQ (Alternative State Quarantine)
Upon arrival, you will be required to spend 16 days quarantined in a hotel room at an approved hotel, and this will need to be booked in advance. You will be provided with food and drinks whilst in your room and will be allowed to the hotel's outside area at about the half-way point. You can expect to be tested for Covid three times during this period, and providing they are all negative, at the end you will be allowed to leave the hotel and begin your holiday. This must be booked in advance, and you'll need to provide evidence of the booking when applying for your certificate of entry and when arriving at the airport.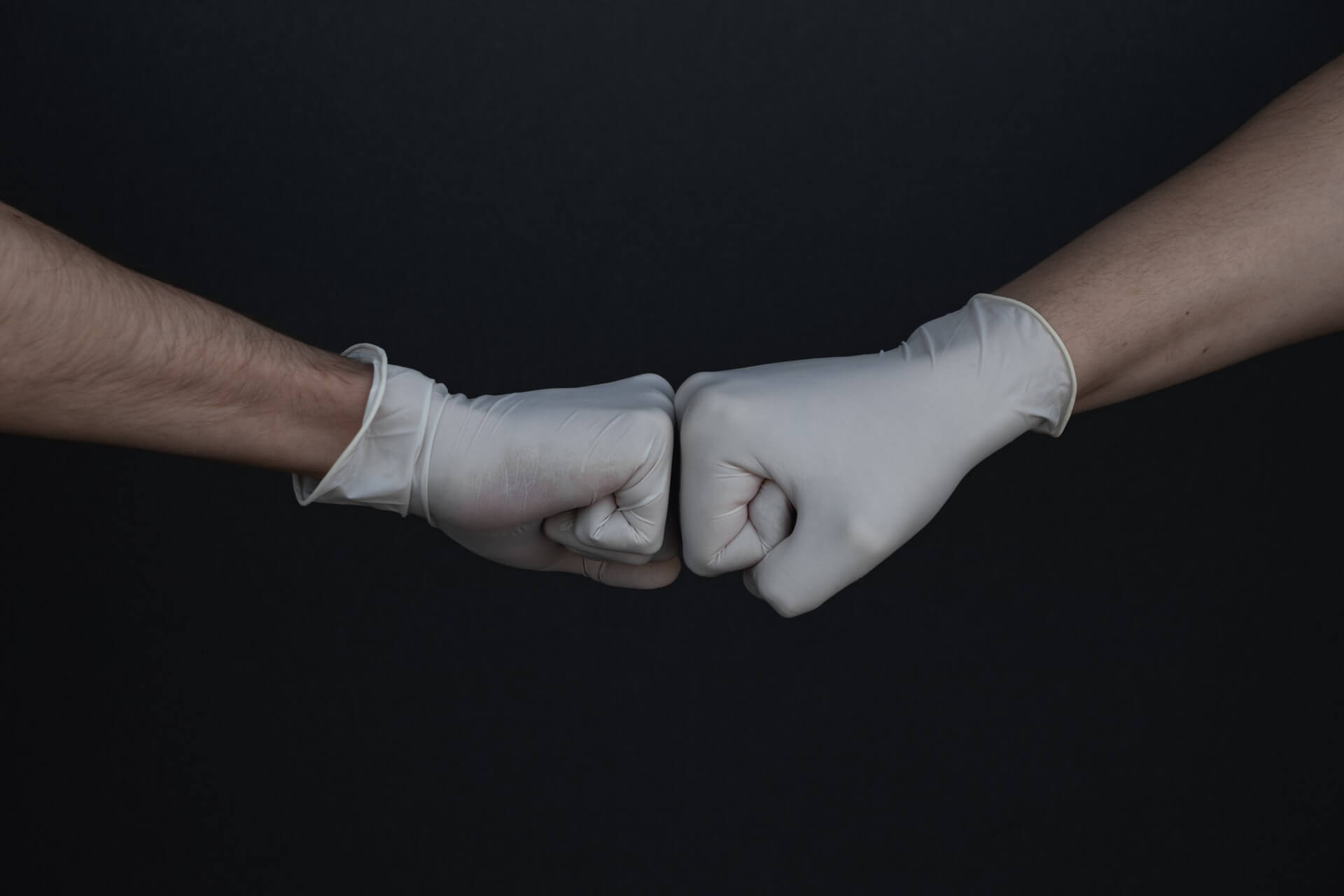 There are many hotels in Bangkok to choose from offering this service, with costs for the ASQ package ranging from 22,000 Baht ($731) to 220,000 ($7310), which includes the room, the cost of the tests and three meals a day. Note, however, that this does not include the cost of any medical treatment, so if you become ill during your stay you may need to pay extra for any additional treatment or medications. During your quarantine period, you can ask the hotel staff to go and purchase anything which you need, like snacks, clothes, hygiene products or any other items.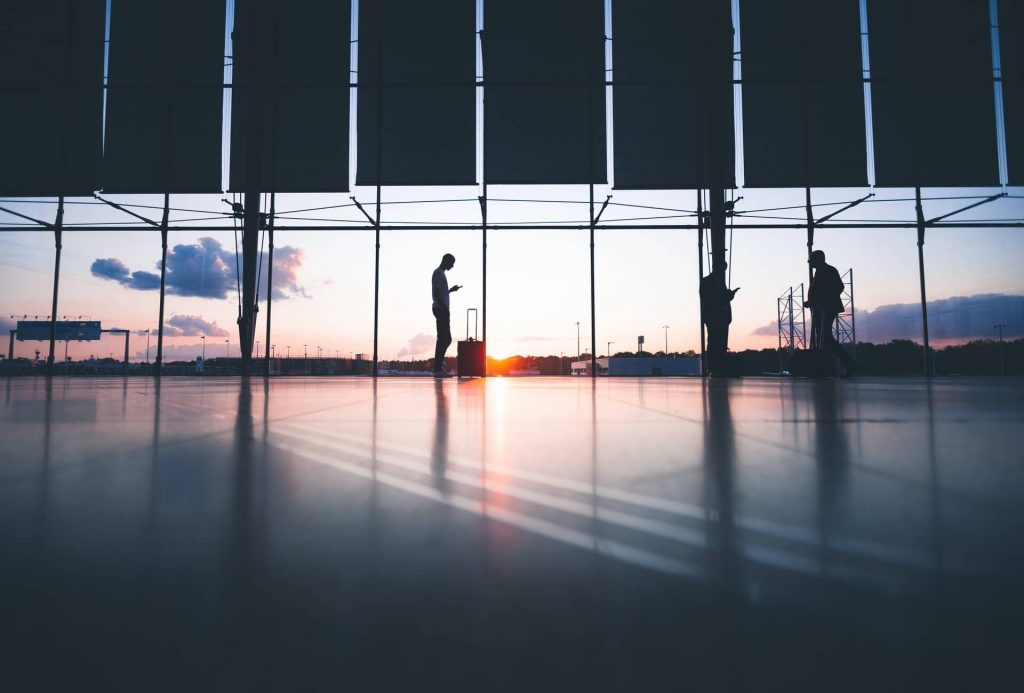 What You Will Need to Present When Arriving
Once you arrive at the airport in Thailand, then you will be required to present all of the following documents:
Your certificate of entry (CoE).

Completed declaration form.

Your fit to fly certificate, dated no earlier than 72 hours before departure.

Covid-19 negative test result dated no earlier than 72 hours before departure.

Proof of your Covid-19 insurance policy, which must be valid for your entire stay.

ASQ booking details.

Completed T8 form.
Providing that you have jumped through all the hoops correctly and have not tested positive or fallen ill during your quarantine period, then you will then be allowed to enjoy the rest of your holiday. Note, however, that the pandemic is currently far from over, so you will still need to wear a face mask when going out, and follow social distancing guidelines, with strict penalties and fines for offenders.