Property Due Diligence in Thailand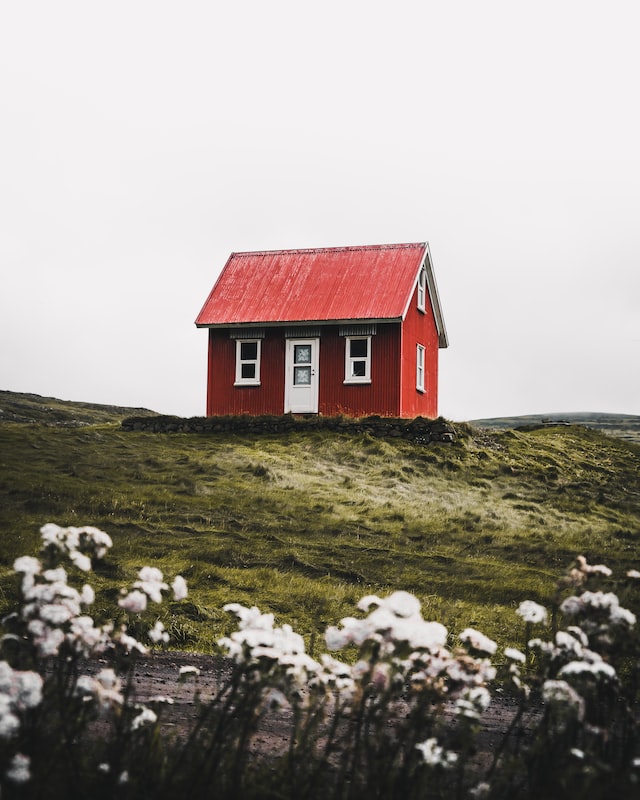 When buying property in Thailand, it is important to do proper due diligence before purchasing a property. This is because it helps you avoid potential legal issues and financial risks. It also allows you to make a smart investment decision.
What is property due diligence?
Property due diligence is a process of checking the legitimacy of a property and ensuring that it meets your needs. It can help you avoid costly mistakes and a lot of inconvenience in the future.
Real estate in Thailand is a big investment and it requires a lot of effort from you as an investor. You need to be sure that you are getting the best deal for your money and that you are not wasting it on a wrong property.
There are a lot of different factors that you should consider when conducting your due diligence. The main one is that you should look into the history of the property. This can reveal a lot of information about the property and its current owners.
The next thing that you need to do is check the title deeds. This can help you identify the real owner of the property and it can tell you if there are any liens that need to be paid off.
This is an important step because you want to be sure that the person you are buying the property from actually owns it and that they do not have any liens against it. It is also a good idea to check the title deeds to make sure that they are in the correct form and are freehold.
Another thing that you need to do is to check if there are any usufructs and servitudes over the property that might prevent it from being developed or sold. This is very common in Thailand and it is something that you should not ignore.
If there are any of these things on the property that are not legal it will cause a lot of trouble in the future. It can even result in your having to sell the property or losing the money that you have spent on it.
You should also look into the zoning of the property. This is important because it will help you know whether the property is allowed to be built on the land or not. It will also help you know if the land is in an area where the government plans to expropriate it or not.
A good real estate agent can help you do the necessary research. It will not be cheap but it will save you a lot of time and hassle in the future.