To secure a visa to Thailand, submit your visa application to the Royal Thai Embassy nearest you in your home country or country of your permanent residence.
You can submit your application in two ways:
1. By post
2. Applying in person
Get in Touch
Need to hear more? Contact us and we'll get in touch with you shortly.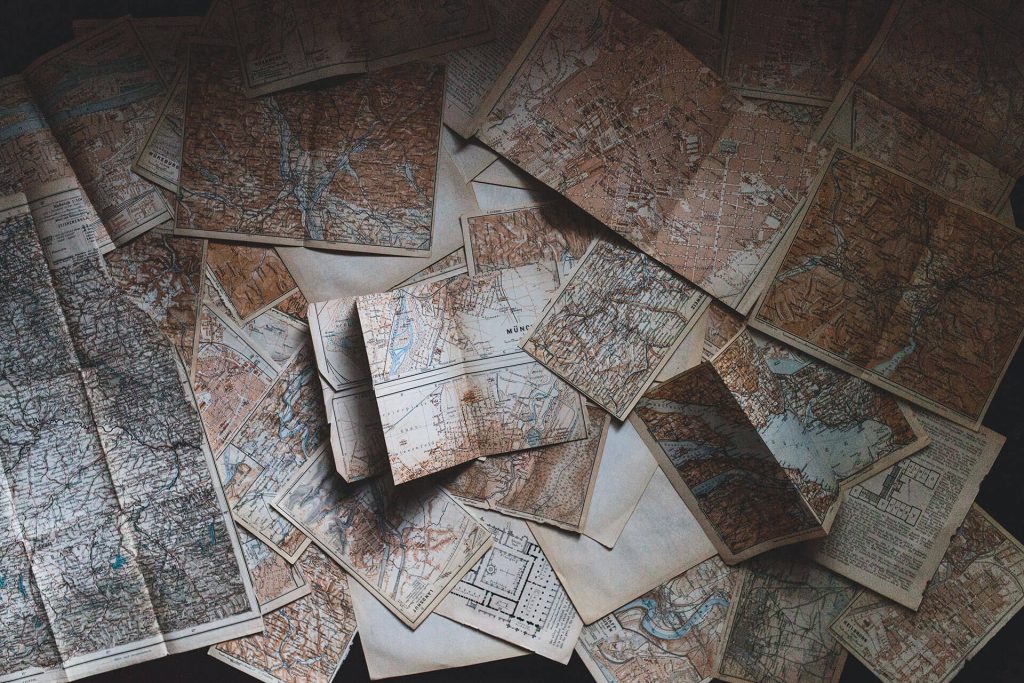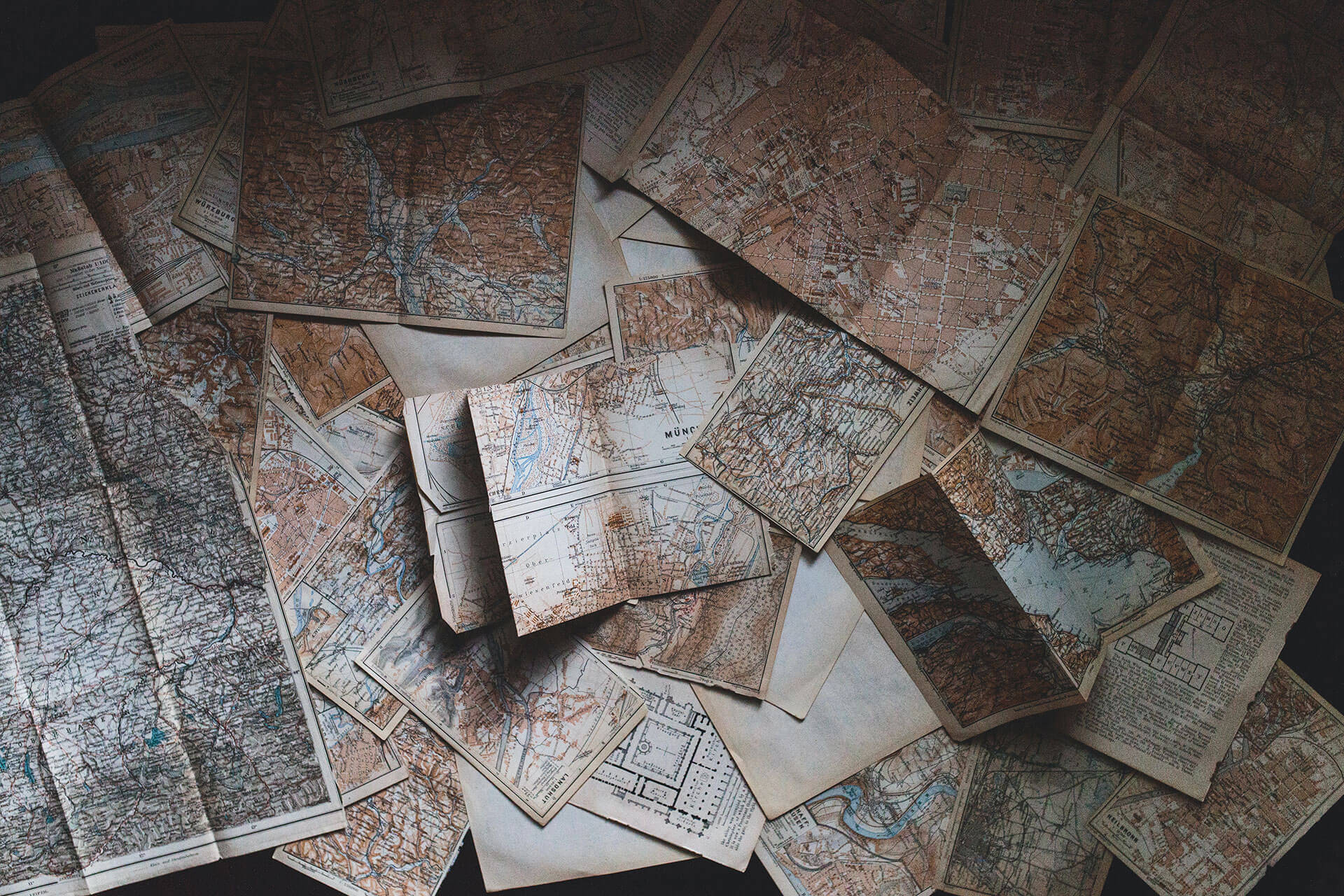 Applying by Post
For postal applications, send your passport, application form, and other necessary documents to the address of the Royal Thai Consulate where you want to process your application. Postal applications are processed 24 hours after receiving. Processing time is not guaranteed especially in busy months (September, October and December). Therefore it is advised that during peak months send it 2-3 days in advance. It is recommended to use Royal Mail "Special Delivery" due to its trackable service. For the return of your passport to you once visa has been stamped, include in your application an extra fee of £10. It is advisable to use "Special Delivery" because it has a "sign-for" service, someone will need to be at your address to receive your returned passport. If you wish your passport to be returned to other address indicate this in your application form.
More than one application and passport can be included in the same envelope and can be sent to the same address provided that the total weight does not exceed 500 grams. Please take note that passports lost in transit to and from this consulate is not our responsibility. If you have not received your passport back within 7 days of sending it to us, check it with your local Post Office to avoid delays.
Applying in Person
Applications can be submitted in person at the Royal Thai Consulate between 09:30 and 16:00 Monday to Friday but excluding national holidays. It is necessary to book an appointment when applying in person, please check the phone number of the Royal Thai Consulate where you want to submit your application and give at least 24 hours notice. Applications submitted in person are usually processed within 30 minutes. There is an additional £10 administration charge for this service.
The validity period of visas commences on the date they are issued so do not apply earlier than necessary.