Tourist Visas for Thailand
Tourist Visas for Thailand
In a Nutshell
So, you've decided to travel to Thailand for your next holiday and want to know about visas? Well, the first thing to point out here is that there is a good chance that you don't even need a visa in the first place. Citizens of the vast majority of western countries will qualify for a "visa-exempt" entry, which doesn't cost anything and doesn't need any paperwork other than your landing card. You'll be stamped in for 30 days and can even extend this entry for an additional 30 days at your local immigration office for a fee of 1900 Baht ($63). So this allows you to stay for a maximum of 60 days which should be ample for most tourists. Immigration officers at the airport can and do ask to see proof of a hotel booking and cash (at least 20k Baht or equivalent) so be sure to carry these with you.
In days gone by, some long-stay visitors would use these visa-exempt entries to stay for long periods by exiting and re-entering the country to get a new 30-day entry, known as a "border bounce" or "border run". These days are well and truly over and you will not get away with it, you'll almost certainly be refused entry if you are caught attempting to do this. Therefore, if you want to stay longer, you'll need to get a proper tourist visa.
Get in Touch
Need to hear more? Contact us and we'll get in touch with you shortly.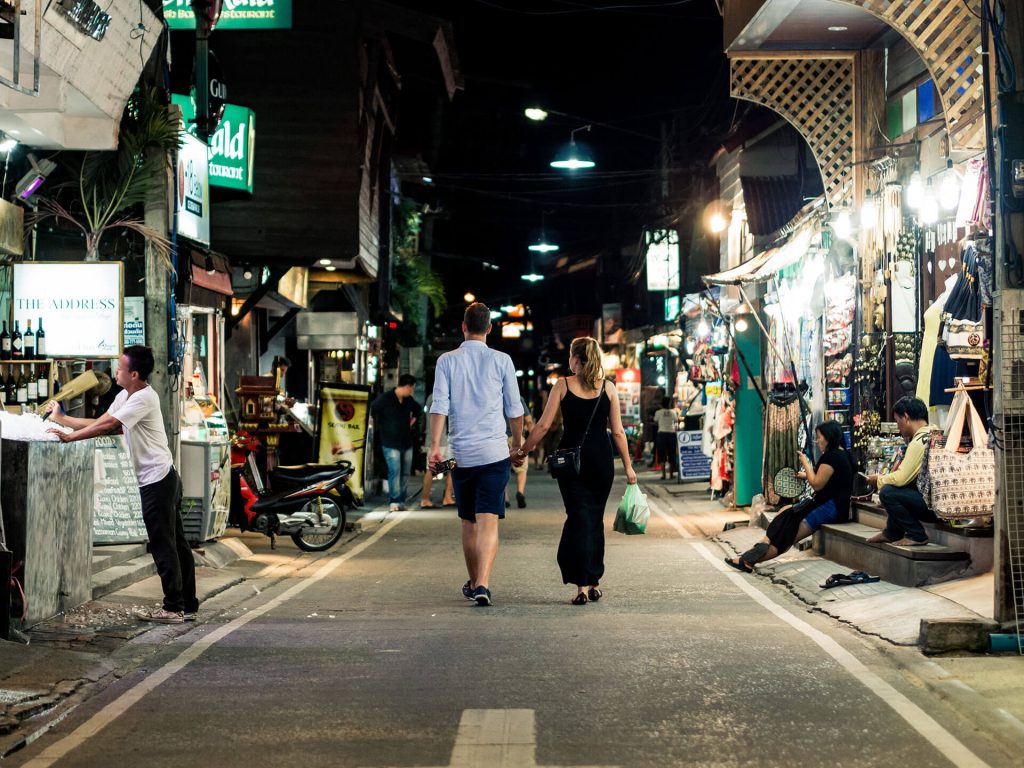 Types of Tourist Visa
There are a few types of tourist visa:
Single entry, valid for three months from date of issue.

Multiple entry, valid for six months from date of issue.

The Special Tourist Visa (STV), introduced during the Covid-19 pandemic to try and entice long-stay tourists.
The STV is an odd-case, possibly only being issued for a short time as a stimulus to the Thai tourism industry and comes with many additional requirements such as health checks, negative virus screen, quarantine requirements, but allows a stay of up to 270 days, check with your embassy if you are interested in this as by the time you read this article it could have already been discontinued, and the requirements are likely to change.
The Single-Entry Tourist Visa (SETV)
The single-entry tourist visa (SETV) is probably the most popular and allows you to stay for 60 days with the option of extending for another 30 days at your local immigration office for a fee of 1900 baht ($63), giving you a maximum of 90 days stay. The paperwork requirements for tourist visas have become much more stringent in recent years, you should check with your local embassy first to ensure that your application is not rejected. Most embassies will require: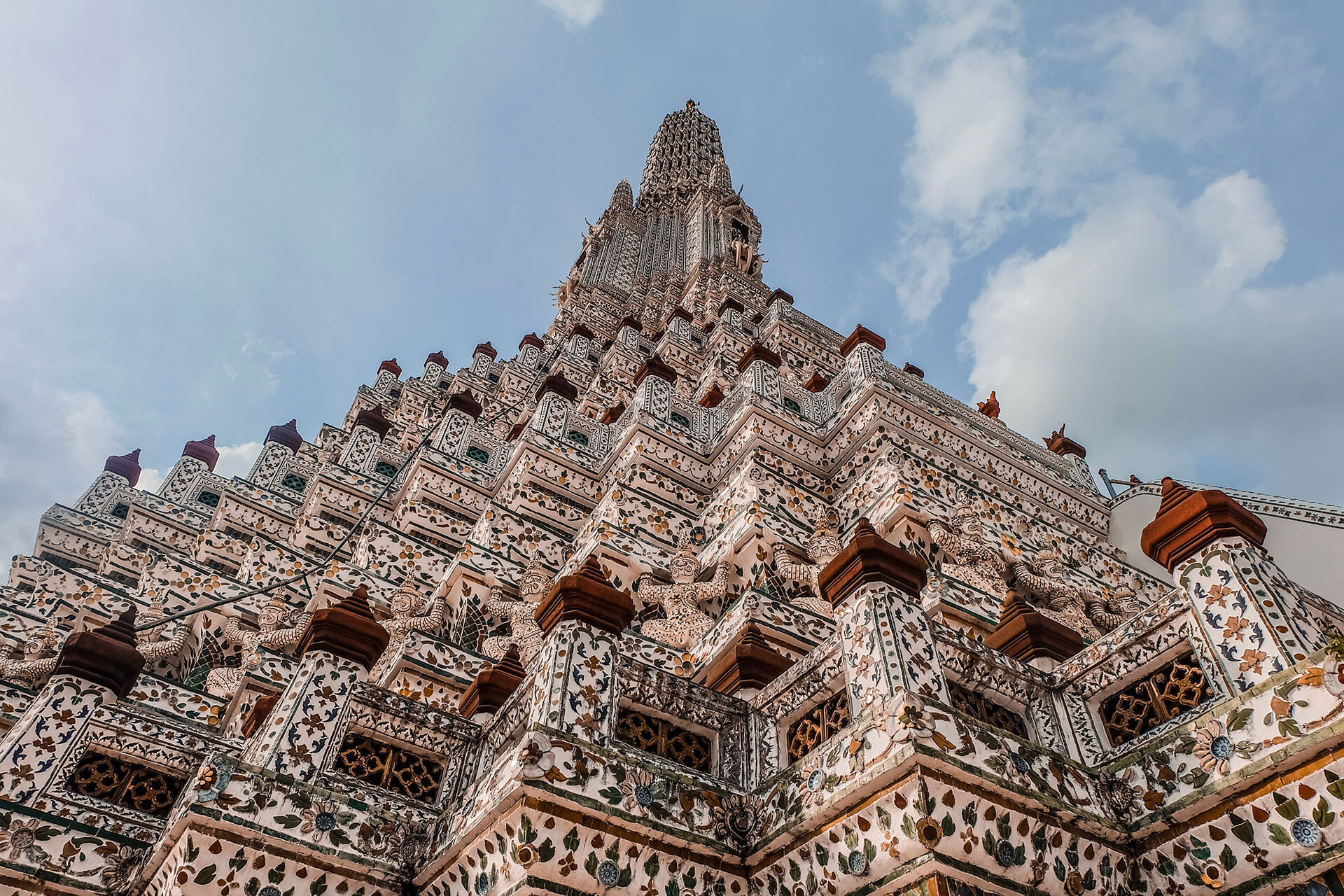 Your passport, with a minimum of 6 months validity.

A copy of your travel booking information.

Completed application form.

2 passport photos.

Bank statement showing sufficient funds to cover your stay in Thailand (contact your embassy to find out what figure they require).

Details of hotel booking.

Visa fee.
An important point to note is that Thailand's immigration service has become ruthlessly stringent in recent years. If you are visiting several times per year, or spending a lot of time in the country, holding a valid tourist visa will not guarantee you entry into the country. Upon arrival at the airport, the immigration officer will review your history of visiting Thailand and may ask you questions about your visit. They may also ask to see proof of your hotel booking and 20k Thai Baht or equivalent in foreign currency, which must be in cash, so be sure to always carry these with you to make sure that you aren't denied entry.
At one point in 2020, the financial requirements for a tourist visa were a staggering 500k Baht ($16,600) in your bank for a minimum of six months. Unsurprisingly, this requirement was later pulled, and embassies now just want proof of a "sufficient" amount of funds. The LA embassy, for example, requires $700 per person and $1500 per family when applying for a SETV.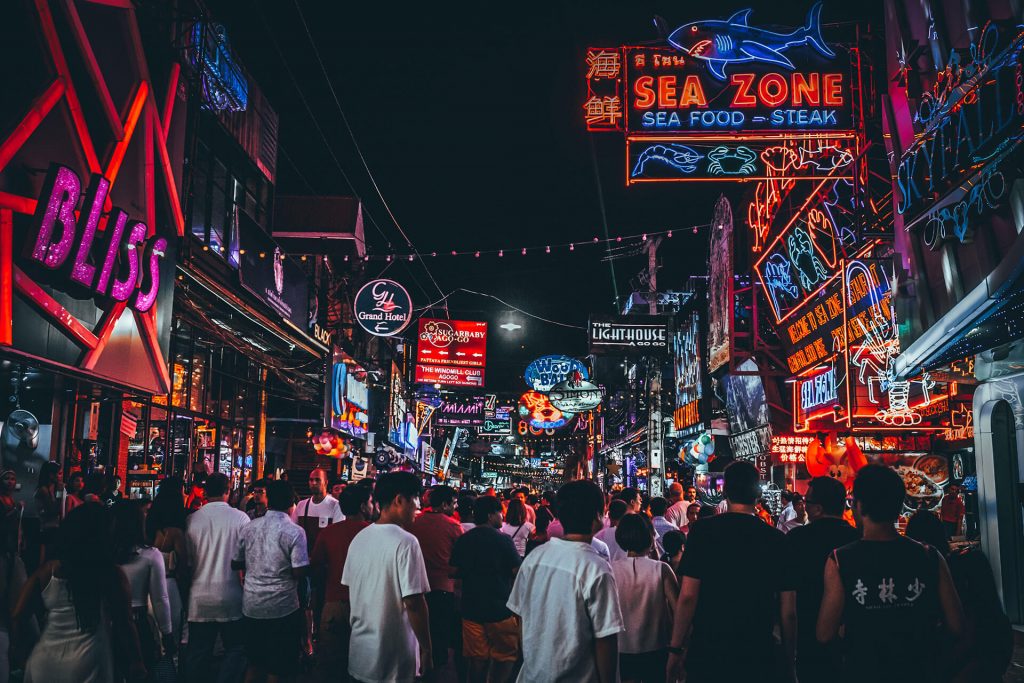 The Multiple-Entry Tourist Visa (METV)
As its name suggests, the METV allows you to enter and exit the country as needed for a period of up to one year after the first entry, which must be within six months of the visas issue date. Many embassies have stopped issuing these now, and the ones that still issue them require significantly more paperwork and financial evidence. The Los Angeles embassy, as an example, still issues them, but you must prove that you have maintained a bank balance of at least $7000 for a minimum of six months.
Once you have submitted all the documents, they will be examined and if everything looks good, you'll be given an "under consideration" stamp and given a date to come back and collect your extension usually in around four weeks. Note that this is considerably easier than applying for an extension based on marriage, with the caveat that you need more money in the bank and mandatory insurance.
Things to Be Careful of
Overstaying your visa is extremely unwise. If you overstay by a small number of days and don't get caught, then upon departure from the country, you will be processed and charged a fine of 500 Baht ($16.50) per day. However, your overstay will be recorded electronically and may give you issues when applying for visas in the future so should always be avoided. Additionally, if you are on overstay and are caught by a policeman or immigration official, you may well find yourself arrested, locked up at the Immigration Detention Centre at the airport (which is not pleasant at all) then forced to buy an expensive ticket back to your home country. You can expect to be fined, deported and even blacklisted from entering the country again.
Also, quite obviously, a tourist visa is for tourism purposes only. Even something which you may consider harmless, such as playing music publicly, volunteering for a few hours at an elephant sanctuary, or helping your friend clean her restaurant can all end you up in hot water. If you're caught doing any of these things, which you may consider innocent, immigration will have considered having caught you working on a tourist visa, which will get you arrested, fined, deported and even blacklisted. Any kind of work, paid or unpaid, or volunteer work is strictly prohibited and if you want to do such things then you need to get the correct visa for that purpose.
As mentioned, if you want to stay for long periods in Thailand, then repeatedly using one tourist visa after another is not the way to go, and at some point, you can expect to be questioned at the airport and may be denied entry. Different immigration officers will have different ideas about how much time in the country is "too much", but certainly if you've spent 180 days or more in the last year, you can expect to raise the suspicion of the officer who may well assume that you're working illegally. If you want to spend long periods in the country, then you should apply for the correct long-stay visa.