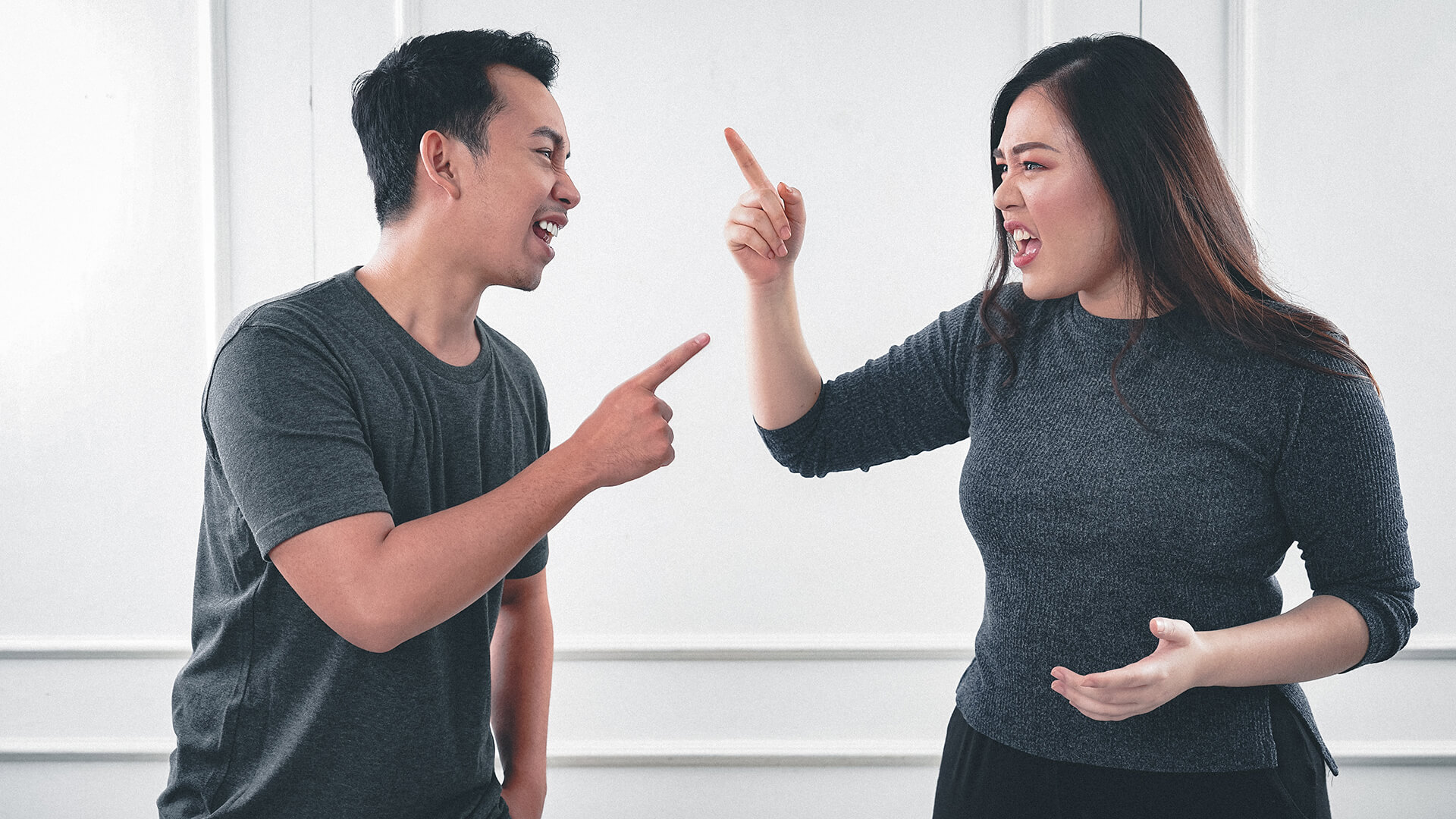 Divorce in Thailand is a complicated legal process which can be both emotional and financially stressful. However, if you know what your options are and how to proceed in the best way possible, then you can get through the whole process without any major issues.
There are two types of divorces in Thailand – one is called "Contested Divorce" and is very complex and expensive while the other is called "Administrative Divorce". The administrative form of divorce can be done at any local District Office (Khet or Amphur) and it's much cheaper, quicker and easier to complete than a contested divorce.
A Contested Divorce is a court procedure where one of the parties goes to court and files a case against the other party. This is usually done when the parties cannot agree to end their marriage or if they have disagreements on child custody and property sharing.
In a contested divorce, the spouse who is filing must identify the grounds for divorce under Thai law, verify that the grounds are valid and represent themselves in court. This type of divorce can be costly and time-consuming, as it requires multiple court appearances.
Uncontested Divorce
The most common divorce in Thailand is the "uncontested" or "administrative" form of divorce, which can be done at any local District Office. It is the preferred option for most Thai couples as it averts further conflict between husband and wife and their respective families.
Once a couple has agreed to end their marriage, they must sign the divorce papers and have them witnessed by two witnesses. The documents are then filed at the Amphoe (registrar office) in the area where they got married.
If there are no disputes, the couple can complete their divorce in a day. The couple must show proof of their marital status such as a copy of the marriage certificate to the Thai lawyer at the registrar office.
The registrar office will then issue a certificate of divorce to both parties. This decree will need to be translated into English and legalized at the Ministry of Foreign Affairs in Thailand, if the person is not a Thai citizen.
A Thai divorce can be difficult, especially if you have been living in Thailand for a while. It is therefore important to have the advice of a lawyer who can guide you through the process.
When a couple gets divorced in Thailand, the assets and property that were owned before they married will still belong to the original owner. They will also be divided according to the Thai law and facts of the case.
Personal or Marital Assets
Under Thai law, personal assets are separate from marital assets and such contracts as gifting or loans are not considered part of the marriage property. During a divorce, any such contract can be voided and the money returned to the original owners.
It is advisable to have a prenuptial agreement and keep a registration of all your personal and marital assets in order to avoid any potential disputes during the divorce process. This will improve your legal position and protect you from the loss of your assets during a divorce.