Advantages of a Prenuptial Agreement in Thailand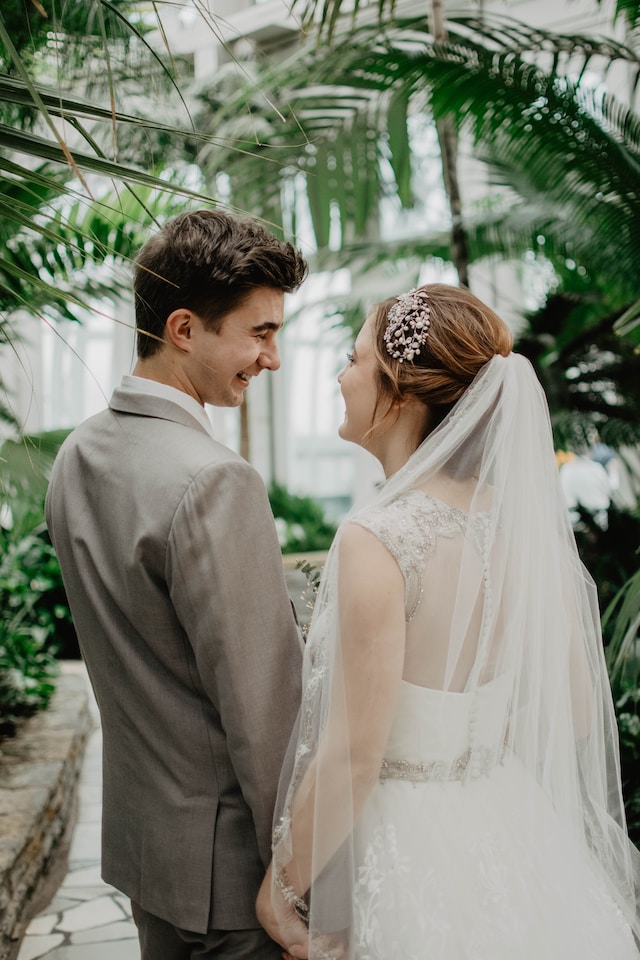 A Prenuptial Agreement in Thailand is a written contract made between two people prior to marriage. It details all of the property and assets that both parties own, as well as how those properties will be divided after a divorce.
In many cases, a prenuptial agreement is the best way to ensure that both spouses have equal rights to their own property during a marriage and in the event of a divorce. A prenuptial agreement is enforceable in Thailand, but it must be prepared by an experienced Thai family lawyer or solicitor who is familiar with both Thai and the country's laws.
If you are a foreigner marrying in Thailand, a prenuptial agreement may be advisable to protect your assets from being split up with your Thai partner. It will also help you to determine which country's law should apply to your matrimonial property regime in the event that a dispute arises about your assets abroad or in your home country.
The primary advantage of a prenuptial agreement is that it can prevent future disputes over property ownership in the event of a divorce or death. A prenuptial can provide for the disposition of property owned by both spouses, enumerating each person's assets and dividing them up according to the provisions of section 1476 of the Civil and Commercial Code.
Another benefit of a prenuptial is that it can eliminate any potential conflicts over debts. This is especially true if one of the parties to the marriage has a large amount of debt or a negative credit history. A prenuptial can assign that debt to the appropriate spouse, making sure that neither party will have to take on that debt as their own.
A prenuptial agreement can also include a provision that allows one spouse to manage jointly owned assets. This is especially useful for couples of different nationalities who have a significant amount of assets in another jurisdiction.
Unlike some countries, a prenuptial agreement in Thailand must only deal with personal and marital property, which means that it cannot exclude the general statutory system of property between husband and wife (section 1465 of the Thai Civil Code). If a couple's prenuptial agreement contains terms that are against public morals or good morals, these clauses will be void.
In the case of a contested divorce, a court in Thailand must determine whether or not each clause of a prenuptial is valid and enforced under Thai law. If they are not, the court will find that it is void and refuse to enforce the terms of the prenuptial.
It can be difficult to talk about money and property during a marriage in Thailand, especially when the marriage is taking place abroad or at the same time you are planning to relocate to a different country. Having a prenuptial in Thailand will make it easier to get to the point of agreeing on money and property matters, which can save you both stress and time during a divorce.