Staying in Thailand with Your Thai Spouse
With Yearly Marriage Extensions on a Non-Immigrant "O" Visa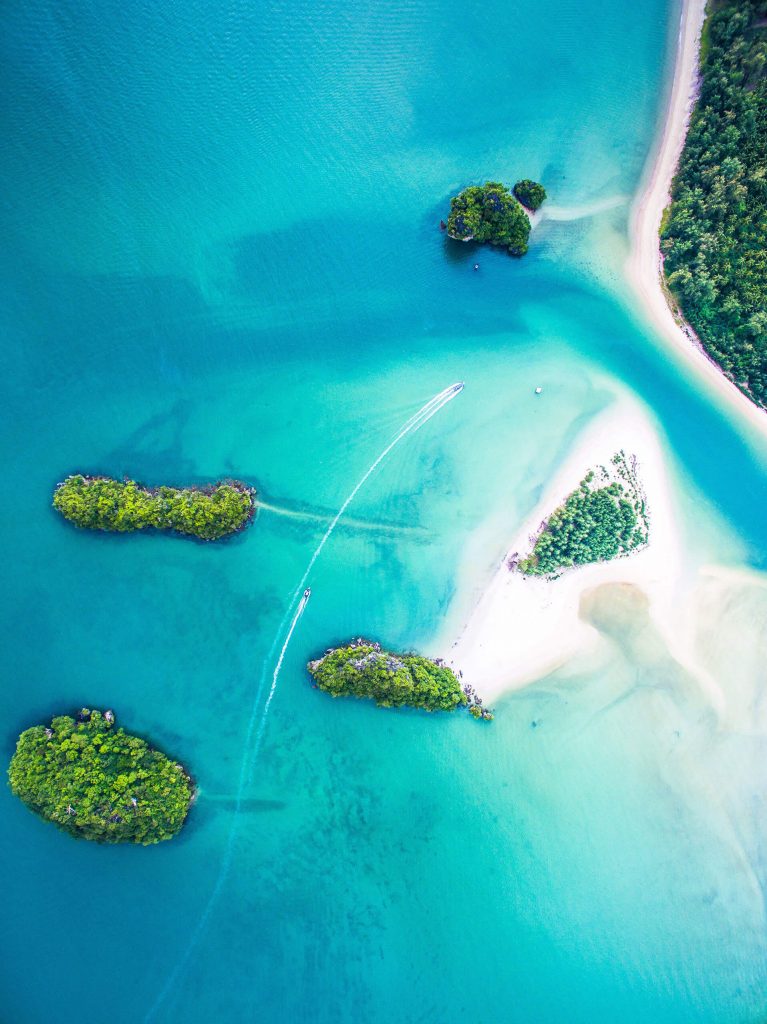 Thailand's visa rules and regulations are quite strict, but if you're married to a Thai national and wish to stay with them in Thailand long-term, things get a little easier. The first thing to note here is that if you are a foreign lady married to a Thai man, things are far, far easier than if you are a foreign man married to a Thai lady (as no financial evidence is required because it's assumed that your husband will support you). The second thing to note is that by saying "things get a little easier" there are still many, many hoops to jump through, and you must be careful to follow the rules to the letter unless you want to fall foul of the Thai immigration service.
So, once you are married and have your marriage certificate, you can get the ball moving. If you married in Thailand, and have a Thai marriage certificate then that makes things simpler. If you married outside of Thailand and your marriage certificate is in any other language than Thai, you'll need to get a certified translation at one of the hundreds of places in Bangkok which can offer this service. Just be sure to get two or three copies.
So once you have your Thai marriage certificate or foreign marriage certificate accompanied by a certified translation into Thai, the next step depends on whether you are inside or outside of Thailand but involves getting a Non-Immigrant "O" visa and then entering the country on it.
Get in Touch
Need to hear more? Contact us and we'll get in touch with you shortly.
If You are In Thailand Already
If you are inside Thailand already, you have the option of exiting the country to visit a Thai embassy in a neighbouring country (Savannakhet in Laos is very popular for this) or changing the visa you are currently on to a Non-O visa at an immigration office. Much like immigration offices in Thailand, the different embassies in places such as Penang, Hong Kong, Laos, Cambodia etc. all interpret the rules a little differently. This makes things a bit more complicated and confusing, but Savannakhet has been the embassy of choice as they don't ask for evidence of 400k Baht in the bank, whilst almost all other embassies do. If you fancy a little trip to Laos for the weekend this could be an option.
As mentioned, it is possible to convert a tourist visa into a Non-Immigrant "O" visa at your nearest immigration office if you are inside Thailand, however, they will want to see evidence that you have had a minimum balance of 400k Baht in a Thai bank account in your name only. Considering how hard it is for foreigners to open a bank account in Thailand on a tourist visa (almost impossible), then you will most likely be looking at a little jaunt to Savannakhet as mentioned above, as, without it, the visa conversion will be refused. This process of converting a current visa to a Non-Immigrant visa is laborious, slow and requires lots of paperwork, which is why most people get their Non-O visa at a Thai embassy in a neighbouring country.
To obtain your Non-Immigrant "O" visa (single entry) at Savannakhet you will need: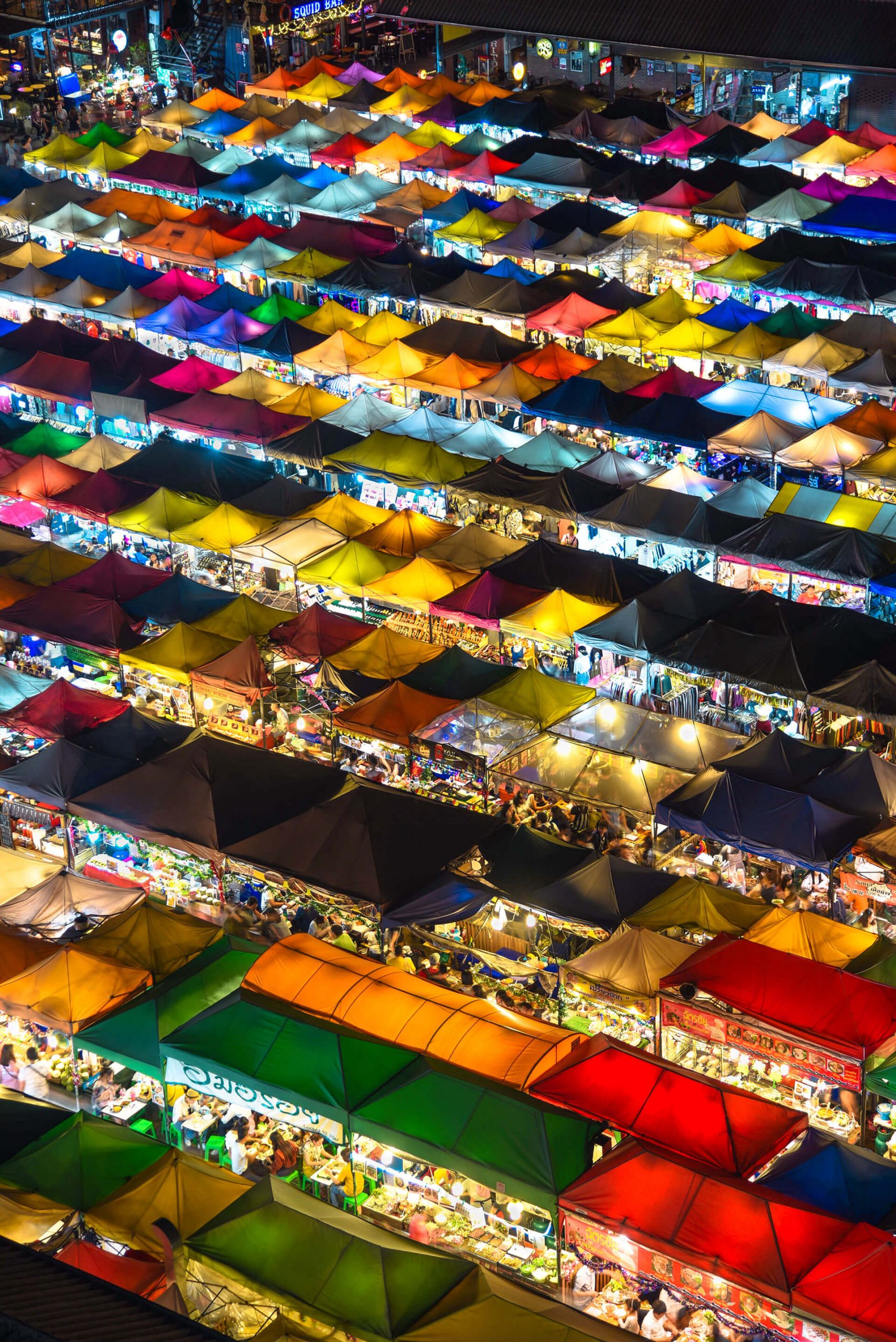 Your passport, with a minimum of 6 months validity.

Your original marriage certificate (and translation if applicable).

Completed application form.

2 passport photos.

Partner's ID card and copy signed by them.

A copy of your partner's house registration book (tabien baan) and a copy signed by them.

1500 Baht.
It is advisable to take your partner with you. Also, there is a small copy shop directly across from the embassy where they will fill out the form for you and take your photos for a minimal fee. The visa application is an overnight process, you pick up your passport the next morning, so if you apply on Friday you'll need to stay in Savannakhet until Monday.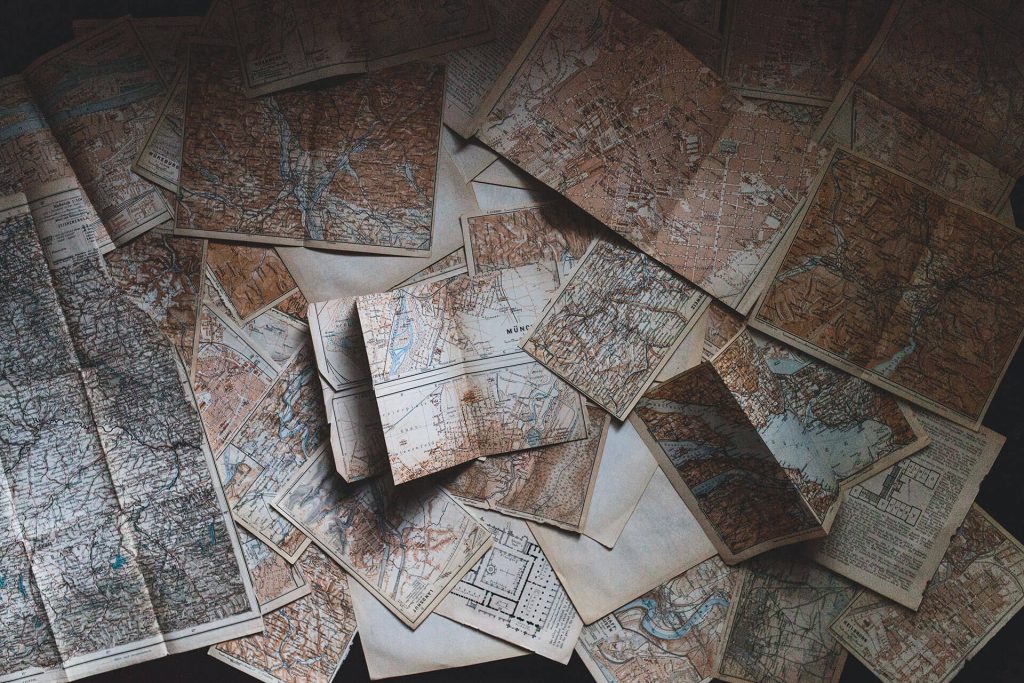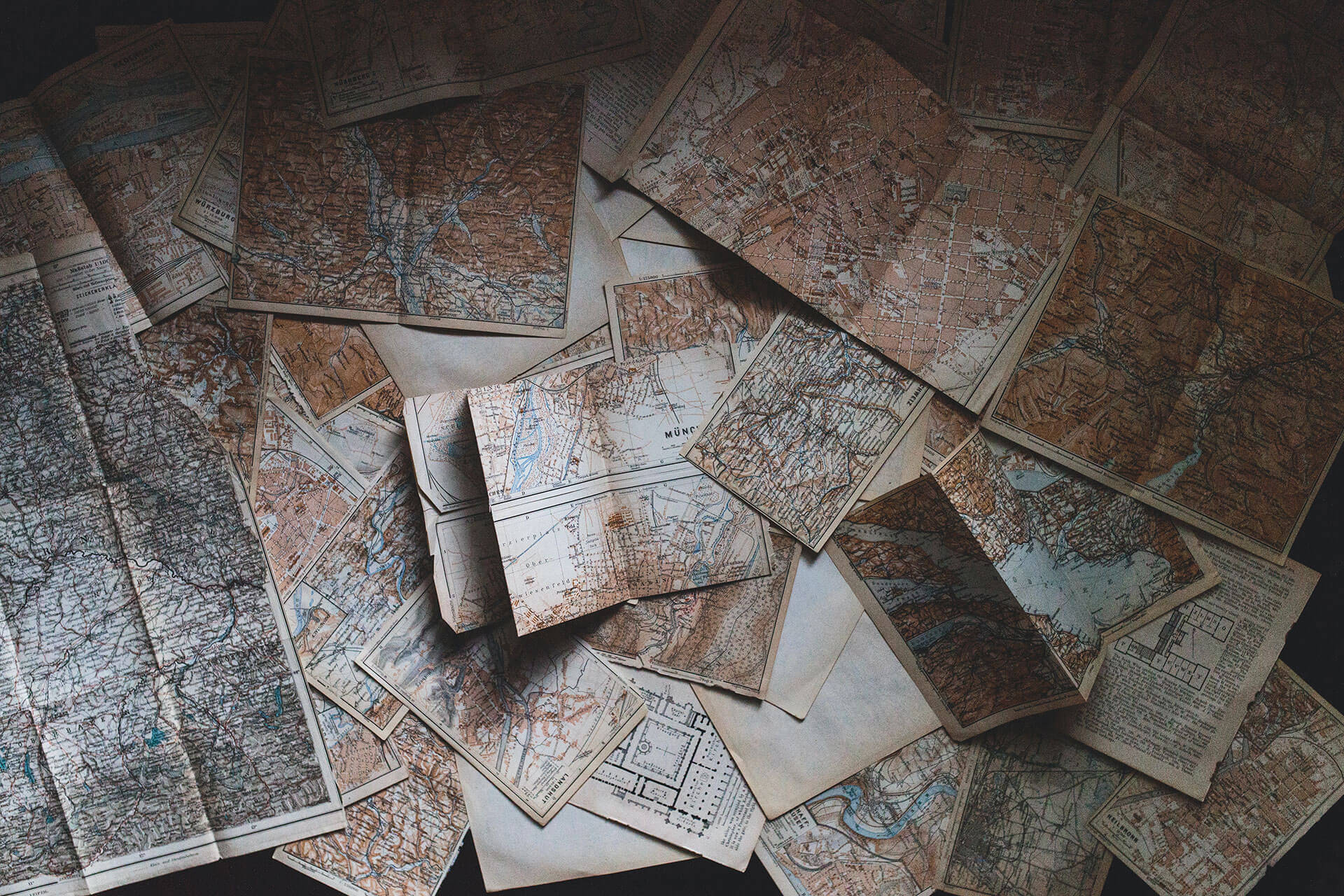 If You Are Outside Thailand
If you are outside Thailand you will need to contact your nearest Thai embassy and find out about applying for a Non-Immigrant "O" visa based on being married to a Thai national. You will need to submit a lot of various paperwork, including marriage certificate, your partner's Thai ID or passport (or signed copies), proof of accommodation or a letter of invitation. You may need to attend the embassy in person and you will certainly have to pay a fee, usually in the region of 4000-6000 Baht ($132-$199), depending on the embassy.
Once You Have Your Non-O Visa
So once you've obtained your Non-Immigrant "O" visa, the next step is to enter the country (unless you're there already). The visa itself lasts for 90 days and can be extended by an additional 60 days at your nearest immigration office for a fee of 1900 Baht ($63). Once you are in the last 30 days of validity, then it's time to start getting your paperwork ready and prepare for a long visit to immigration to obtain your first marriage extension, which will let you stay in the Kingdom for a year, if granted.
It will probably take you a few days to get all the documents together so don't leave it until the last minute. You will need the following documents: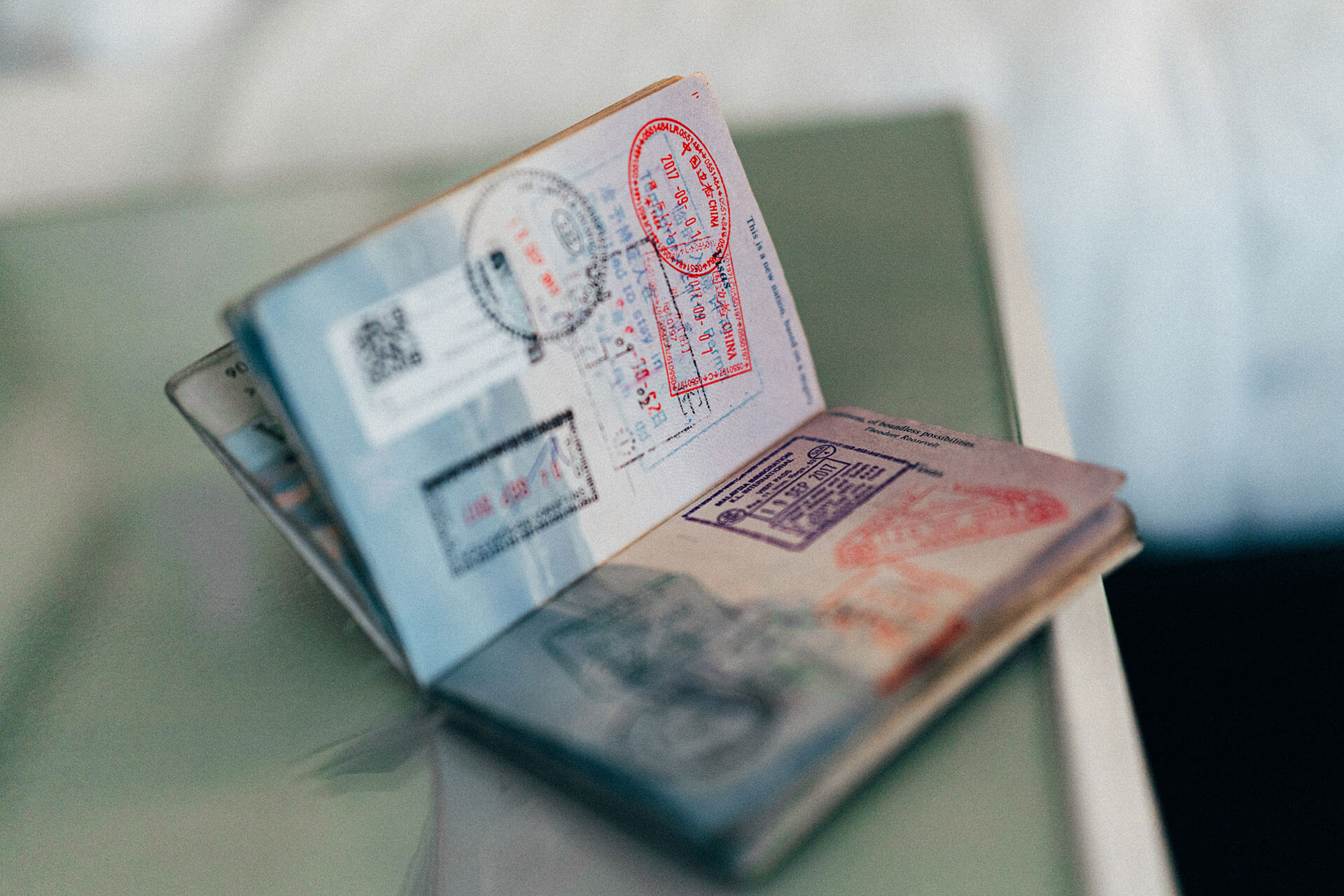 Application form TM7 filled out in blue pen (2 copies), download from www.immigrationbangkok.com/files/visa_forms/tm7.pdf

2 recent passport photographs.

Copies of every used page of your passport and the data pages (two copies).

2 copies of your TM6 arrival card front and back.

2 copies of your most recent TM30 and/or 90-day report, if you have them.

Two copies of your marriage certificate, (both front and back as there is usually something on the back) and make sure you bring the original.

A recent Kor Ror 2 (marriage status certificate), obtained from your local Amphur office to prove you haven't divorced, make sure to ask for 2 copies.

Your spouse's tabien baan (house registration book) with 2 copies of all relevant pages.

Children's birth certificates and two copies (if applicable).

Two copies of your spouse's Thai ID card.

A hand-drawn map showing the directions to your house (2 copies). Maps printed from the internet will not be accepted.

An official printed, stamped and signed statement from your Thai bank printed on the same day or the previous day proving that you have had the 400k Baht in your bank for the seasoning period (two months) and a photocopy of it.

2 copies of every used page of your Thai bank book.

1900 Baht fee.

6 colour photographs showing yourself and your spouse around your house and garden with at least one standing in front of the property with the property number visible (two copies). It is advisable to use photo quality paper with one or two pictures per page. Plus there needs to be room on each page for the immigration stamp and your signatures.
After presenting these documents, you will be asked to take a seat whilst the documents are checked over and stamped, this could take several hours, you may even be requested to come back the next day. You and your spouse should also expect to be asked some questions about your relationship. Do not get frustrated if one or more of your documents are rejected and you are required to come to the office again. Providing everything is successful, you will get an "under consideration" stamp in your passport which permits you to remain until the extension is granted. During this period, you will also be called to arrange a visit by immigration officials to your residence for them to verify that everything is all above board. You must then return on the date written in your passport to have the extension entered into your passport.
Once you have your Non-O visa with accompanying one-year marriage extension, all you need to worry about for the next year is doing your 90-day reports. And once you get close to the expiry date, you will need to return to the immigration office and complete the entire process again, with new documents and photos. If you leave the country, you must first obtain a re-entry permit or your extension will become null and void, and if you stay anywhere other than the residence you gave (even if you stay in a hotel for one night) then you will also need to attend your local immigration office and complete a TM30.